Congratulations, Donald Trump and German Folks, lets make Germany great again
next and especially more German. And may be a bit more American as well.
And please, Mr.President, use your new powers to rid us of the traitor to the
German people, the devious and clinicly insane Angela Merkel.
Please !!!!!
Thank you for that and God bless !!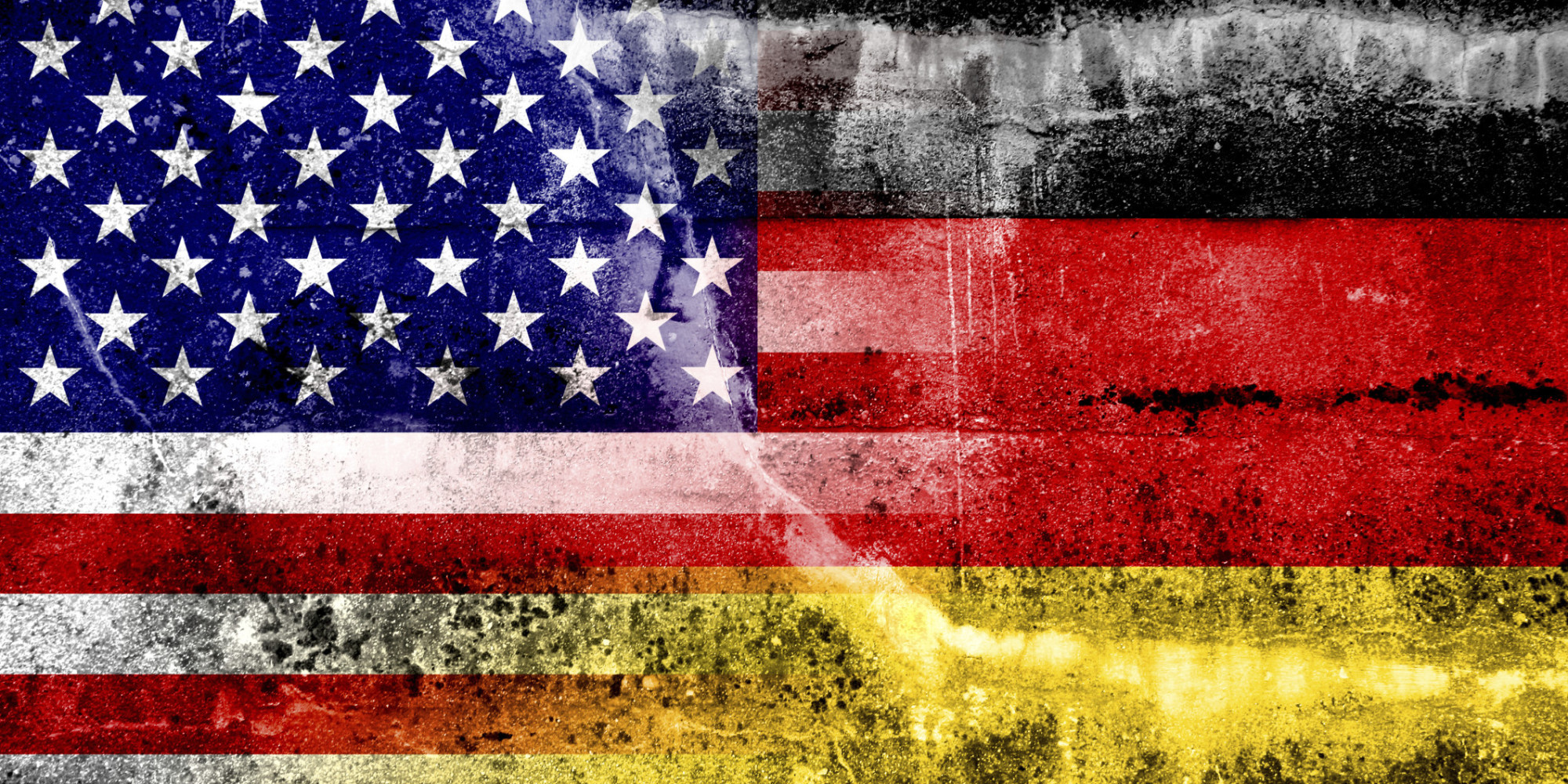 Yours sincerely. Carsten Schulz........
0049 176 434 72044
kasimir2811
@yahoo.co.uk
Carsten_Schulz@piratenpower999
And
please, dear Readers and fellow truth seekers, donate a small amount,
so that I can
continue my truely independent and investigative journalism.
I am trying to make a living here !!
IBAN: GB49HLFX11041501336306